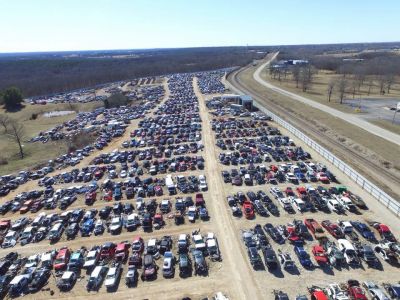 Your Used Part Solution!
Make us your ONE stop shop!  With almost 30 Acres of Foreign & Domestic Parts we have everything you NEED!
Summer is BACK!
Its that time again!  Summer is back and your AC isn't working?  Give us a call for all your AC Compressor & AC Condenser Needs!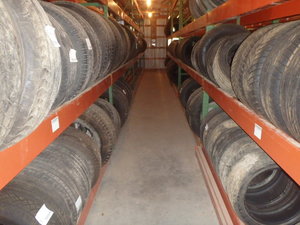 Your Used Tire Dealer!
We have all Sizes!  Cars, Trucks, & Suv's!  We Carry them all!  Call us TODAY!  800-264-3294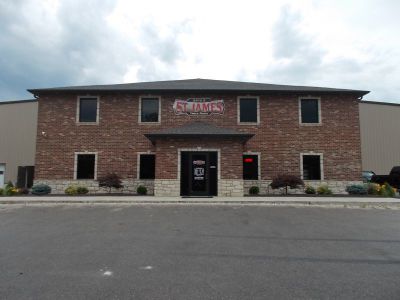 Extended Warranties!
Be sure you ask your sales person about our Extended Warranties!  We offer many types from 1 to 2 Year Parts & Parts & Labor!